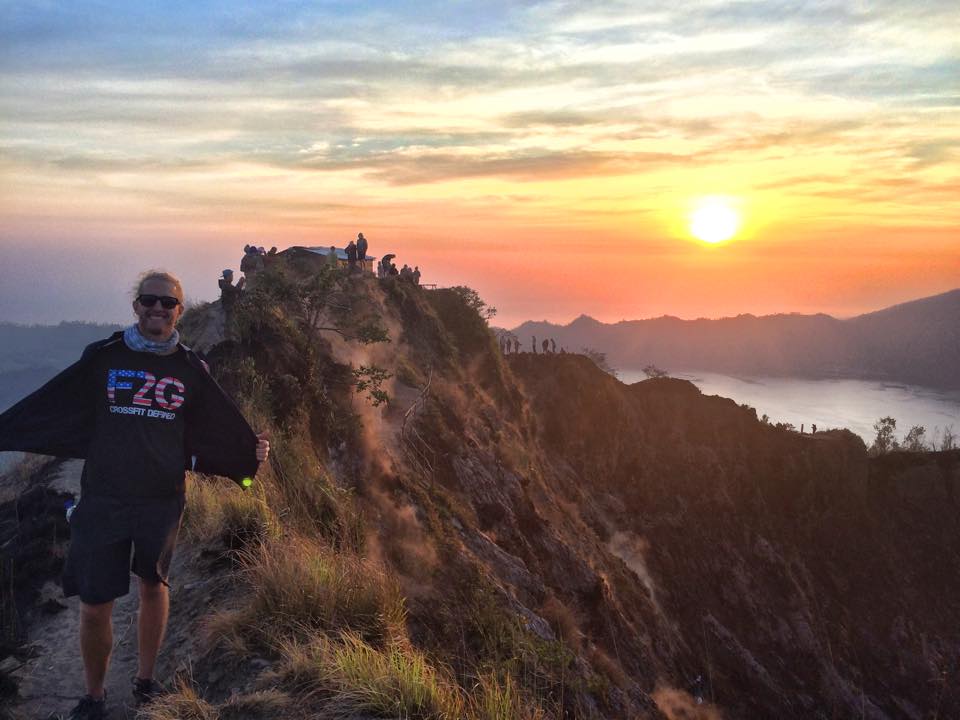 What would you do if you had the ultimate freedom? Freedom to do what you want, when you want, where you want, with who you want. It's why I do what I do. Some people start online businesses to create fortunes. I'm not opposed to that. 😉 But, I believe the fun is in the journey and we have a choice to design a life worth living.
I've assembled some free trainings to help you create that freedom. You can schedule a time to attend one of my webinars below:
WEBINAR: "Learn How to Make 6-Figures In Any Online Business Using a Simple 3-Part Blog Formula"
You Will Learn…
Why there's only 5 Ways to Make REAL Money with Blogs and which you should be using.
How to steal Oprah's model and have the "experts" write blockbuster content for you.
How to setup an online funnel that works while you sleep.
How Top Marketers are using blogs to make 6-figures and why they'd rather not tell you about it.