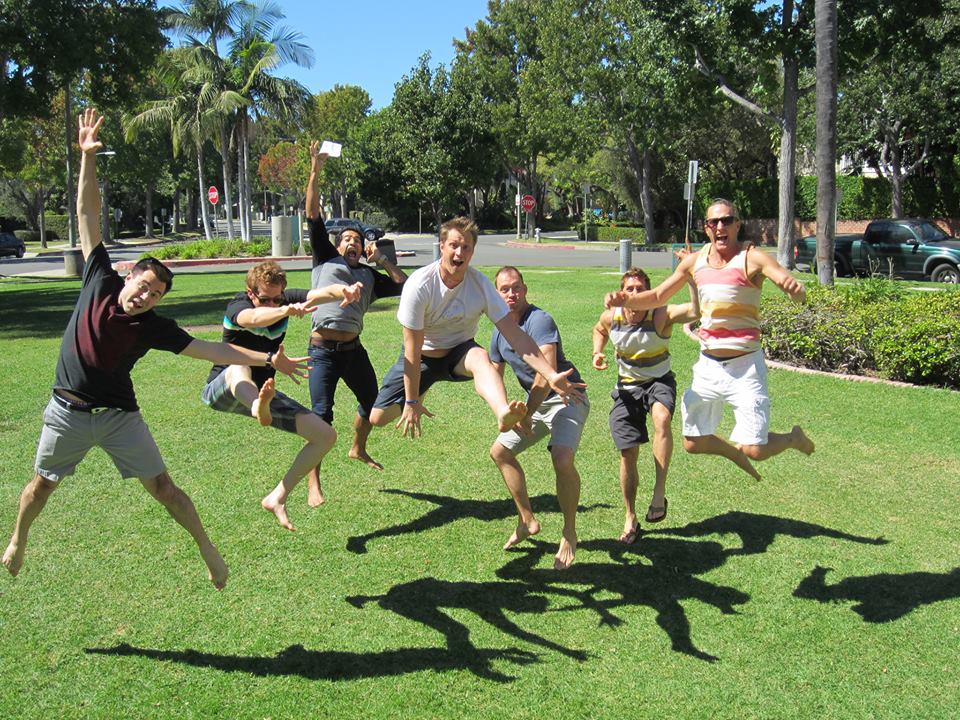 Thanks for stopping by my contact page. Maybe you are interested in working with me or you're just trying to sell me some Girl Scout cookies.
Either way, you can get in touch with me through this page (kidding about the cookies, please don't reach out just to sell me stuff).
What am I currently looking for?
Right now, I seeking guest writers and qualified instructors over at Learn To Blog to promote to our network of over 60,000 subscribers. If you've got blogging or internet marketing game down in some way and you love to teach, get in touch with me.
Connect with me in the social networks:
Facebook | Twitter | LinkedIn | Instagram
---
[gravityform id="2″ name="Contact Form"]