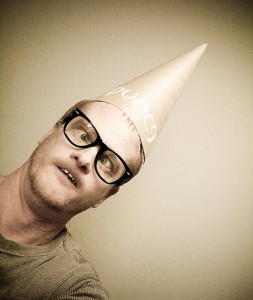 While feeling like I am moving at the speed of light, I wanted to slow down for a second and take some time today to reflect.  There are days these past few weeks where I have been working so hard at points that I feel delusional.  Maybe that is from the 18-19 hour work days (I will tell you why at the end of this post).  I have grown tremendously as a person and in business, yet sometimes feel like the guy to the right with all the mistakes I have made.  I have come to understand that my failures are part of the process so I wanted to share with you what I found.
So far, this year I have learned… ...Continue Reading
Eating a bunch of bananas in one day is too many bananas.
Spend a few extra minutes developing a well thought out plan.