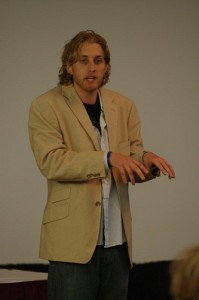 The photographer caught me showcasing my best "Thriller" moves in this action shot.  Lol.  Yesterday, I had the privilege to speak at the Social Media Bootcamp in Rockford, IL.  It is a two and a half day social media marathon for professionals and business owners.  In the morning, I kicked off the event with my presentation "Purpose Driven Social Media" and later in the afternoon, I gave a talk on "How to Build a Tremendous Blog and Why."  I had a wonderful engaging audience that I was exceptionally grateful for.
There is a great lineup of speakers for this event including @PRSarahEvans, @LizStrauss, @WillEnglishIV, @InteractiveAmy, @AveryCohen, @PhilipNowak, @JenChicago, @JeffreyAStewart, my good buddy @Williger, and about 10 others.   I also have to give a big shout out to Ray Smith and Jen Parness for all the support.
Many people were asking to have a copy of my slides from my "Purpose Drive Social Media" presentation.  What a fun group…  I think I am safe to say we had a good time and shared some laughs.
If you want my presentation, I will have my business partner send you the link.
Just enter your info at the bottom of this post.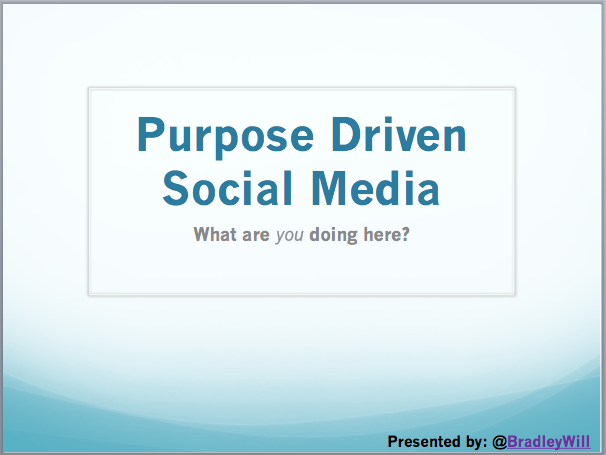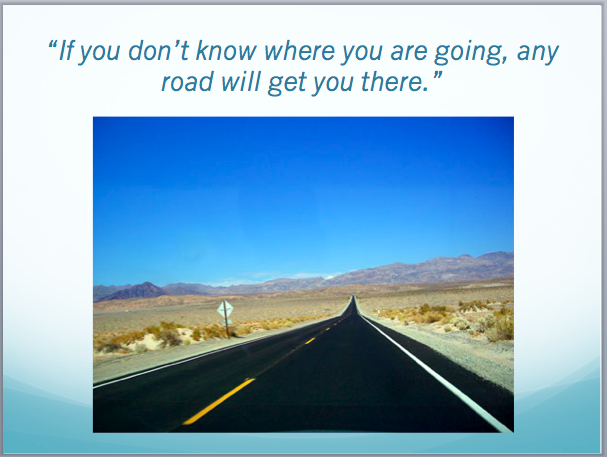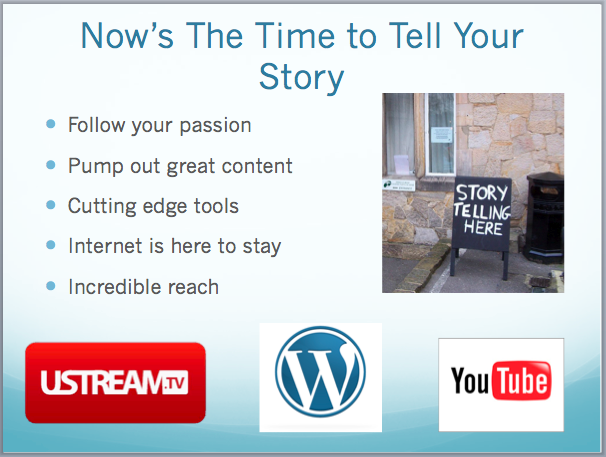 CLICK HERE to get the presentation:
http://SocialMediaAltitude.com
{photo by: socialmediabootcamp}