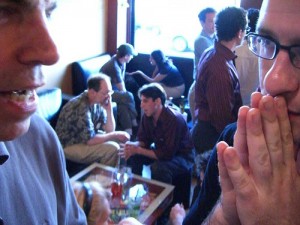 In college, my instructors told me networking was the key to success.  In business, my mentors told me "your network equals your net worth."  To be honest with you, until recently, I did not enjoy going to business networking events.  It was because I was so sick of giving people the same old sales pitch.  I just could not get past seeing every person I met as a dollar sign instead of their true unique value.  Once I truly understood that this is not a game of just shaking hands, but building relationships, I started having a blast.
Now, I recommend every young entrepreneur attend minimum one networking event per week.  Whether it is a sales presentation, after hours social, or some type of seminar, you have the chance to meet great business minded people face-to-face.  While online social networking has brought a whole new dynamic to building relationships, it is still missing the high touch interaction which can never be replaced.
If you just set a goal of going to one event a week and connecting with 10 people per event, you have personally grown your network by 520 people over the course of a year.  That may seem minuscule with all the emphasis on hoarding friends and followers through social networking, but just try and name 520 personal business contacts that you have made, let alone 260 connections.  Many people forget we do business with people and not virtual replications.

Many of us will be spending much more time in front of the computer screen as social media becomes more relevant.  We must remember not to get lost in this digital world.  And obviously the goal is to turn the relationships your create into more sales in your business.  But remember, by leading with service and value, you will turn strangers into friends and friends into raving fans of your work. I think Theodore Roosevelt said it best, "Nobody cares how much you know, until they know how much you care."
Sometimes it is quite challenging to find good events to attend.  This post should make it easy for you.  Below is a list of 10 websites you can use to find the best local business networking events:

1. Facebook

The great thing about finding events through Facebook, is that you can see which events your friends are hosting and attending.  Sometimes it gets to be quite noisy with events on Facebook, but I want you to look past that.  Check out events that friends you haven't connected with yet are hosting and make an appearance.  This brings a whole new dynamic to your online conversations.  You are creating a community that many people would love to be part of.
2. Meetup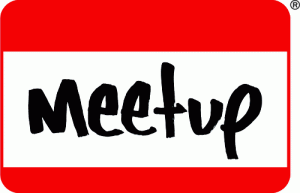 Meetup is a great way to find like minded people.  Let's say you are into yoga.  You can find the local yoga groups who many times meet on a reoccurring basis.  Whatever your interest may be, you can find local groups to fit your needs.  Try also finding some non-business events to connect with different people with similar interests which will open the path to talk business.  You can also see the events that other people are attending and view their profiles for further connecting.
3. Eventbrite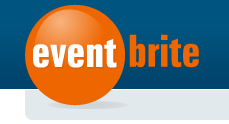 Eventbrite always has an abundance of quality events listed.  It has great search functions, maps of the events and makes it quite easy to share events amongst friends.  Additionally, it allows events that require an admission fee to be paid in advance right through their site.  This is great because it allows you to commit to an event in advance without worrying of it selling out.
4. Netparty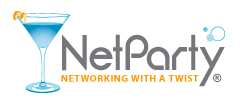 Netparty puts a twist on social networking.  It is aimed at bringing business professionals in their 20's and 30's fun and stylish events.  They host events all over the world at upscale clubs, which of course offer cocktails and great music.  Here you can get your dance on as well as meet young professionals.
5. Twtvite

Have you heard about Tweet-ups?  Well, now you will with Twtvite.  This is one of the best ways to find Tweet-ups (Twitter based meet-ups) and meet your local 140-character connections.  You can search by the most popular and trending events.  Many people who are heavy into Twitter are business minded, so these events can be quite effective and lead to creating successful business relationships.
6. Craigslist

Craigslist is a classified site which gets heavy traffic.  It is extremely simple site to use.  Here you can find a variety of events that may not be listed elsewhere on the internet.  You may even be able to find more localized events if you are limited in transportation.
7. Eventful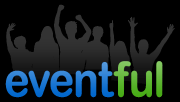 Not only can you find great events on Eventful, it has a social networking aspect where you can connect with other users.  You can upload your profile and create and join different communities.  This site offers a very broad variety along with an abundance of options so you will never run out events to attend.
8. When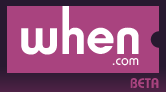 When.com is another search engine for local events.  You can get ideas of events to search for the the popular search function.
9. Yelp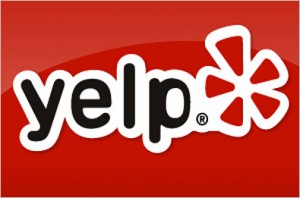 Yelp is a very popular that was designed to connect people with great local businesses.  The users are able to rate and write a review of any local business.  Not only can you find some of the most popular networking events here, you can see a review of the venue it is held at.
10. Socializr

Socializr is a unique event site where users can integrate their event invitations and event photos on one platform.  Here you can find events which are listed on other sites including Facebook, Google Calendar, Meetup, MySpace, and Evite.  Users on Facebook and Myspace can be invited and confirm attendced all through this website.